---
Mission and core values
Shri Gurubhyo Namah
"Shreebala Nrithyalaya" trains students in both practical and theory required for the appropriate presentation of the traditional Margam of Bharatanatyam dance. Classes are designed to maintain emphasis on 'Quality', keeping the number of students highly optimal. Students will get to learn exercises to make their body more susceptible and tuned to this art form, they would learn the dance as more holistic art form rather than mere performance aspects, also they will get to exhibit their talent in annual concert show.
Training model & Student progress
The course expects students to learn and perform dance for one hour every week, with necessary additional practice. The school may also decide to provides extra classes for few students who need more support The student is expected to have self-motivation and high rigor and spend extra hours of individual practice to reach high proficiency. The 'Arangetram' level of performance solely depends on such rigor. In Bharatanatyam schools the teaching and learning is aligned to 'Guru & Sishya' relationship. This means the teacher offers the student right courses and levels, when the student is ready for the same. In this model, every instruction from Guru to Sishya is critical for the student to gain right skills and confidence to perform. In this process it is important for students and parents to understand that both Guru's positive and negative feedback / comments are key to development and progress. So it is necessary to demonstrate a positive attitude towards every comment and feedback in 'Guru & Sishya' schooling model, which may be new concept in United States. Grading / rating of Students from other schools are reviewed. They are accepted at same level, provided they demonstrate the skills required for that level. Students, under 6 will get to attend couple of trial classes. Based on their interest, concentration and stamina level they will get to start formally
Code of conduct & dress code
All students who meet the eligibility criteria for Bharatanatyam lessons as governed by 'Shree Bala Nrithyalaya' are only admitted and given equal opportunity Students are expected to report to classes 5 minutes before the start of class. No parents are allowed to wait at the classes without prior request and agreement for a specific reason. Video and Photo shoots of their children are allowed on the last class of every month, during the last 15 minutes of the class. Due to the nature of the art, the progress of the student is measured quarterly. Dress code: Comfortable Indian Red Salwar tops and pants with shawl. Shawl should be tied around the waist. For boys Indian Kurtis and comfortable pants. Bindi (pottu ) on the forehead is a must. Hair should be tied neatly.
Course levels
Students will learn fundamental footsteps warm up exercises,adavus, shlokas, and Hasta mudras, Hinduism – Gods, Godess stories.
Allaripu, Kauthuvam, Jathiswaram, sabdham and padam. Some Theoritical aspects like eye movements (Drishti Bhedas), neck movements (Greeva Bhedas) head movements (Shiro Bhedas) padha Bheda(foot position), Hastha vinyogas-slokas, Abinaya – Role play & expressions are introduced in this level.
These students learn the remaining dance compositions that make up the repertoire of a full Bharatanatyam recital. The items practiced in this level are Varnam, padams, ashtapathii, javali,and thillana.
'Arangetram' or initiation on stage is just Beginning! An Arangetram is a graduation performance that is part of the traditional format – the Maargam prescribed in the curriculam. It is the first formal dance presentation of a student to the audience, showcasing, the great tradition of passing on the knowledge of this dance form from the teacher to the student. A 'Margam' includes, Kauthuam, Alarippu, Jathiswaram, Shabdam, Varnam, Padams, Ashtapadi, Javali and Thillana.
He or She must have a lot of stamina, dedication and concentration to perform the Arangetram for about 2 hours.
---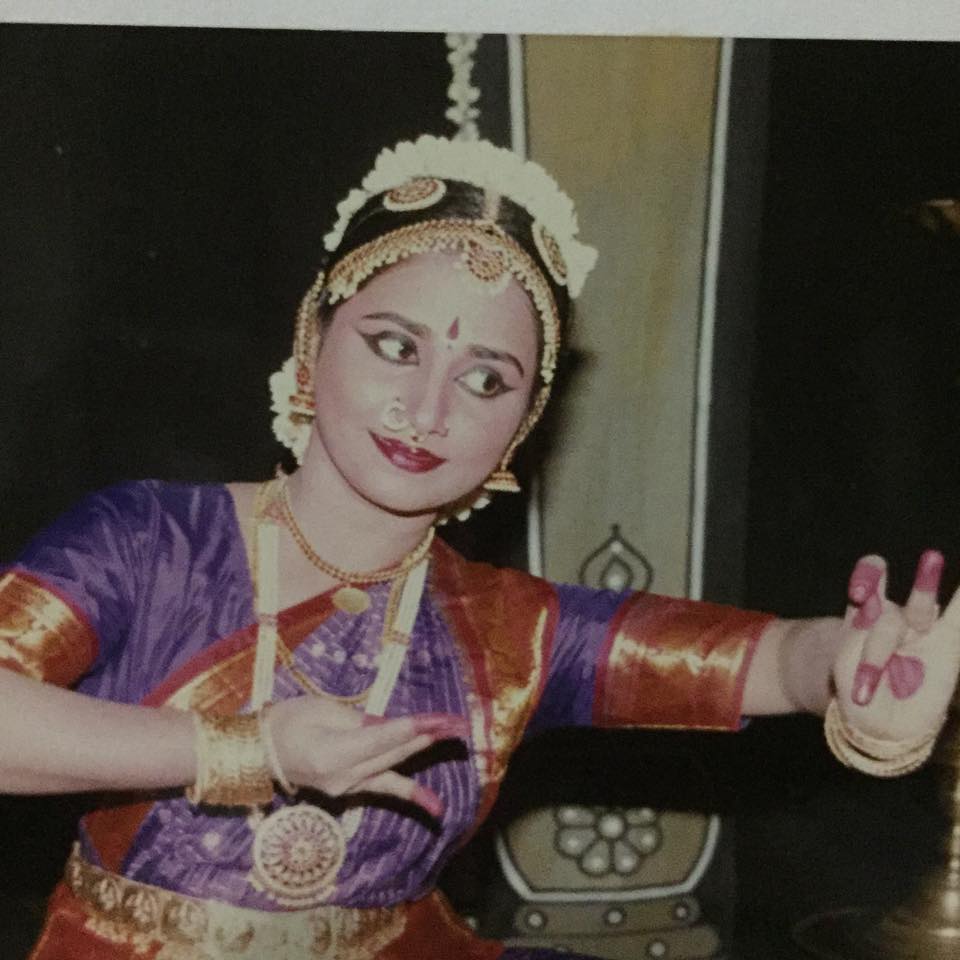 Raji Krishna
Founder and Artistic director
Mrs. Rajalakshmi Krishna (alias Ms. Raji) has been a Bharatanatyam dance: performing artist / practitioner, teacher, choreographer and ardent evangelist. She has commendable contributions and service for past 25 years in performing, teaching and advisory to cultural / art groups of leading schools in India and United States.
More Details
---
Gurus
Guru kalaimamani Late Thanjai jayalakshmi Arunachalam and master Arnachalam pillai needs no introduction as they were well known guru in the Mylapore neighbourhood of Chennai. They hailed from a nattuvanar parampara. A very dedicated gurus. Guru Late smt Jayalakshmi Arunachalam, served as a teacher for Lady sivaswamy school and professor for Chennai Tamilnadu Government music college. Iron lady, Used to work morning 7am to night 9 pm, continuously which is not pretty easy in our field. They have trained innumerable dancers/teachers.
Guru/Grand uncle kalaimamani Late K.R.Radhakrishnan. A great musician, nattuvanar, and teacher, needs no introduction as he is very well known by senior bharatanatyam gurus across the globe. No words to describe his talent. He has made several compositions of varnams and thillanas for Bharatanatyam. He is a very senior disciple of Guru Shree vazhuvoor Ramaiyah pillai. vazhuvoor bani is One of the most reputed styles of Bharathanatyam, practiced by dancers across the globe. The unique approach of the Vazhuvoorar Bani propagated by the Natyacharya Guru Ramaiah Pillai. The bani focuses on the beauty of movement, picturesque poses blending with a charming, graceful technique which is a visual delight to the audience.
Guru K.R Radhakrishnan was a very popular teacher in Rishivalley school in Andhra Pradesh, the times where music and dance department, were run by him and M.L Vasanthakumari amma. The sillapathikaram Dance drama was greatly appreciated by connessiers as it was combination of two great minds . His Manonmaniyeyam Dance drama was a small sample for his great master piece of his work. He also served as a professor for Madurai Music college. Lots of senior /popular gurus /research scholars have taken his guidance. He was honoured by senior guru professor Sudharani Raghupathy on the cultural event occassion of her Release of "Laghu Bharatham" a handbook on Bharatanatyam . He was also honored by Dr Padma Subramaniyam and various other popular gurus in Bharatanatyam. DVD was released on Vazhuvoor tradition on the occasion of Guru Vazhuvoor Ramiah Pillai's centenary, in which bharatanatyam was performed by Smt Radha and nattuvangam support rendered by Guru kalaimamani K.R.Radhkrishnan. He was a nattuvanar for various popular dancers including padmashree kumari kamala.
---
Performances gallery
Recent performances
Arangetram performance of Chandni
Beautiful Hari Narayana kautuam presented in Chennai RR sabha Arengetram, by my student Chandini Elango
Arangetram of Anika Chebrolu
Raja Rajeswari Ashtakam in Ragamaligai / Adi
Students' performance in chennai temples
Glipmse of students' performance in Chennai Temples.
Enna thavam seithanai in kapi ragam / Adi
Sri Vedakrishnaram on Mirudangam
Shree Saravanan on Flute
Shree sikamani on violin
Smt Raji Krishna on Nattuvangam & choreography
In the news
The recent performance in RR Sabha, Chennai, by Chandni Elango, as seen in the news coverage.
Thillana in Ragam : Paras (adi thallam).
Orchestra support :
Shree kovai praveen - vocal
Shree Nagai sriram - Mirudangam
Shree sikkil Bala - Violin
Shree Krishna - Rhythm pad
Nattuvangam & Choreography - Guru Smt Raji Krishna
---
Testimonials
Jayalakshmi Anand
Mother and an Independent Reviewer
Excellent dance school.The teacher is well educated in the art of dance and very knowledgeable. She is very dedicated and patient with the kids. I really recommend this dance school for people around Frisco/Plano/Dfw area.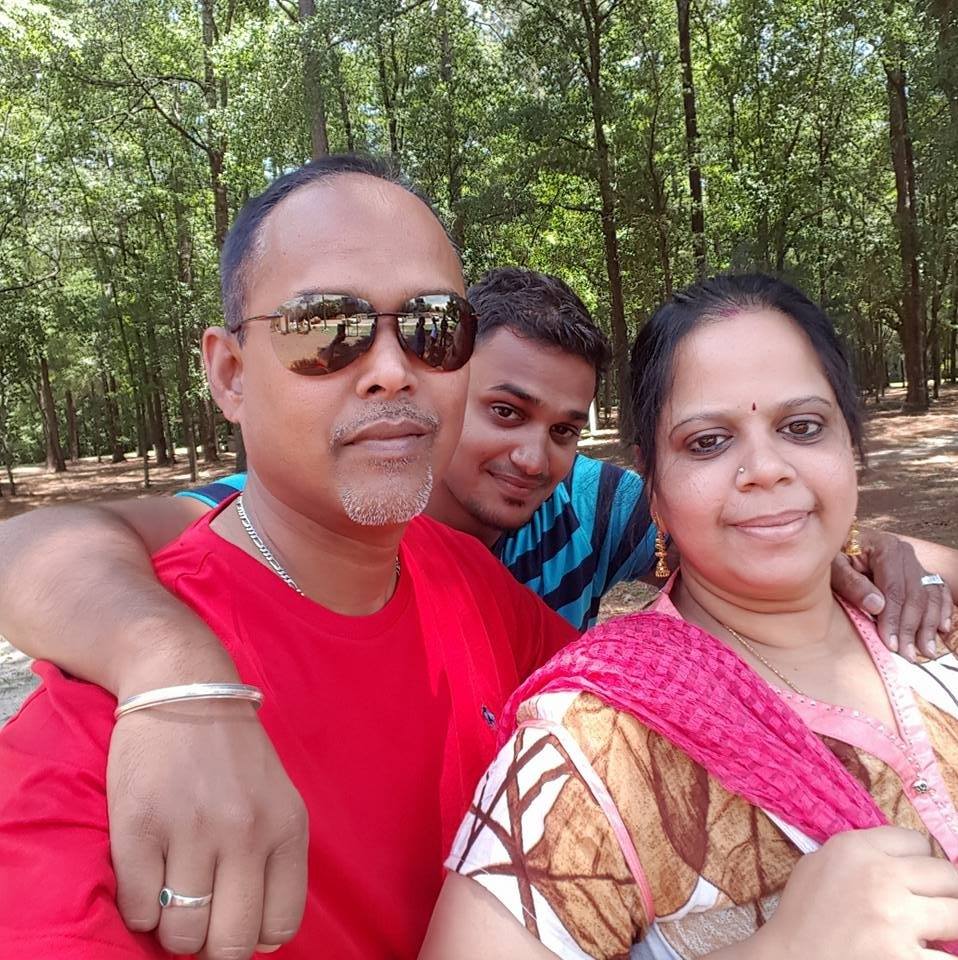 Sasi Kumar
Father and an Entrepreneur
Refreshing videos... Students must see these and get inspired. A school of bharatanatyam with a guru that is truly dedicated to this art form and teaches with genuinity.
Hema Patil
Mother and an Independent Reviewer
One of the most recommended dance schools around the area.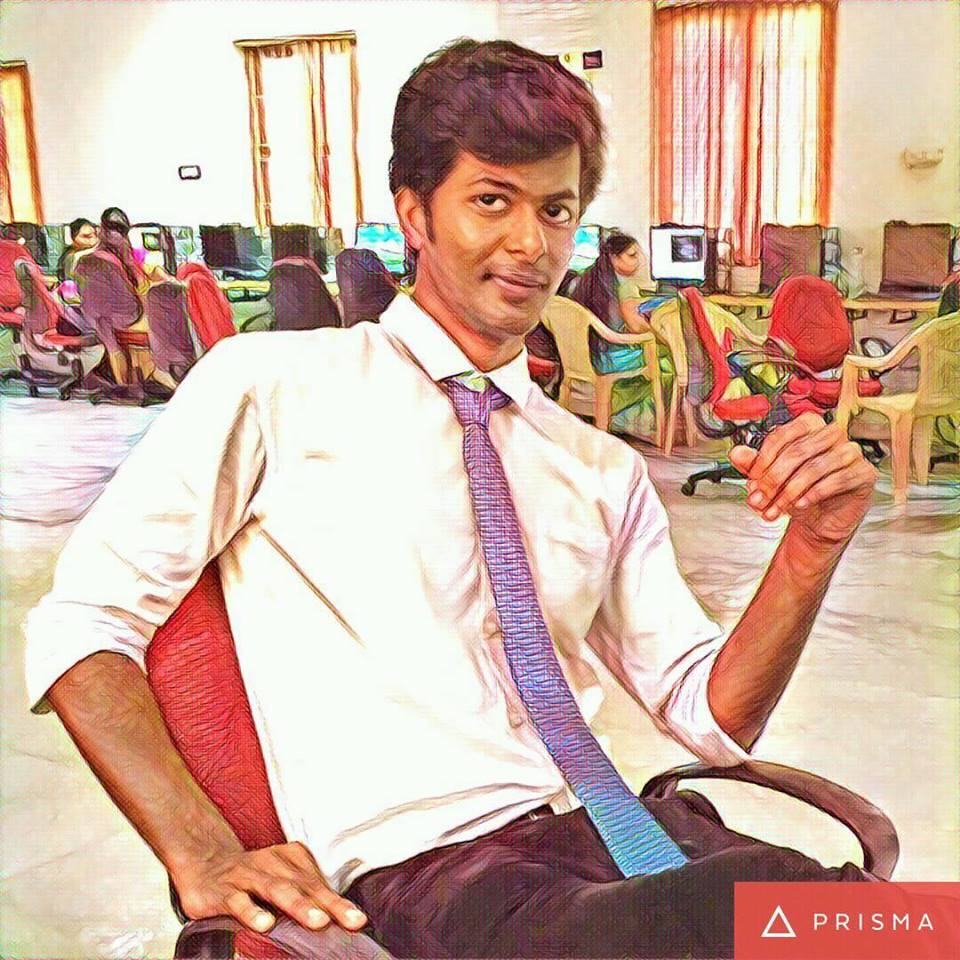 Kuldeep Karthik
Businessman in Texas area
I wish even I could join the courses looking at the level of dedication.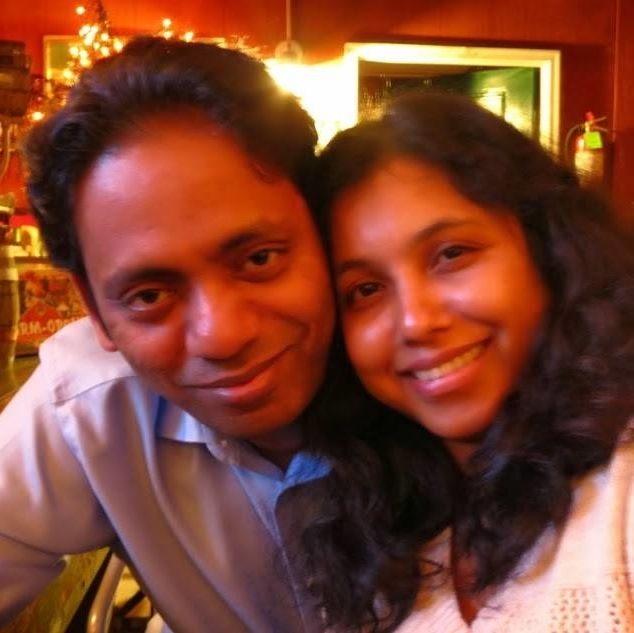 Manj Raj
Father and a successful professional.
The knowledge and intricate skills of the instructor is outstanding.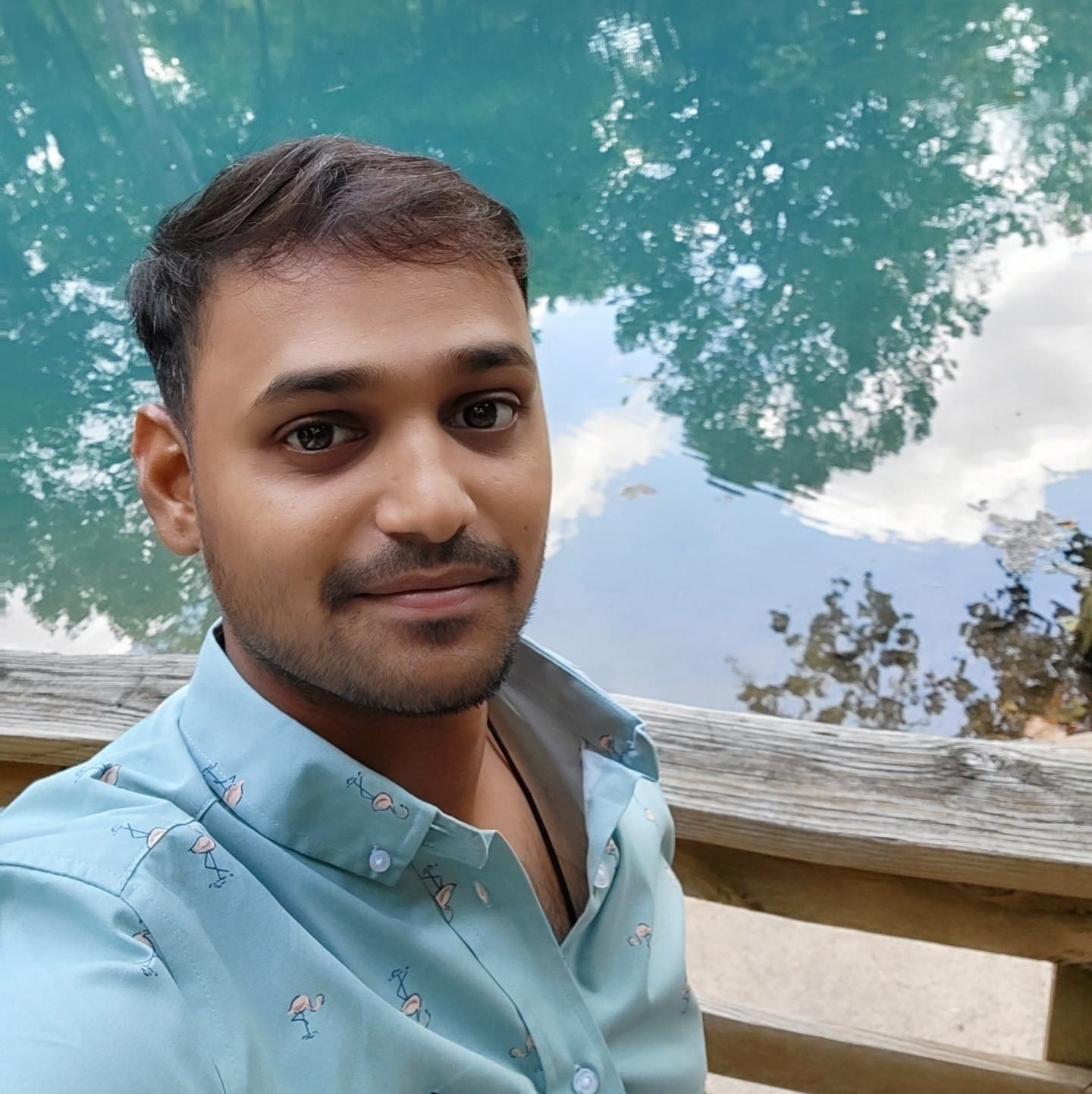 Suraj Kumar
Defence candidate
Excellent dance school and highly recommended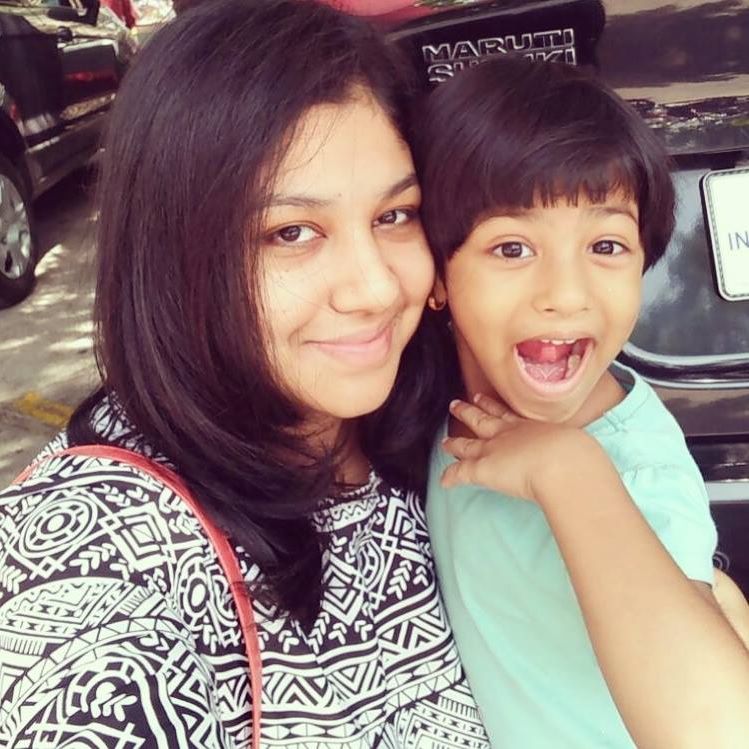 Vidhya S Sriram
Mother and a software professional.
Not only the curriculum is well structured and comprehensive, what impresses me most is how the instructor motivate and drive the students towards success.
---
Contact us
Write to us
Please provide a valid name.
Please provide a valid email.
Please provide a valid subject.
Please provide a valid message.
---